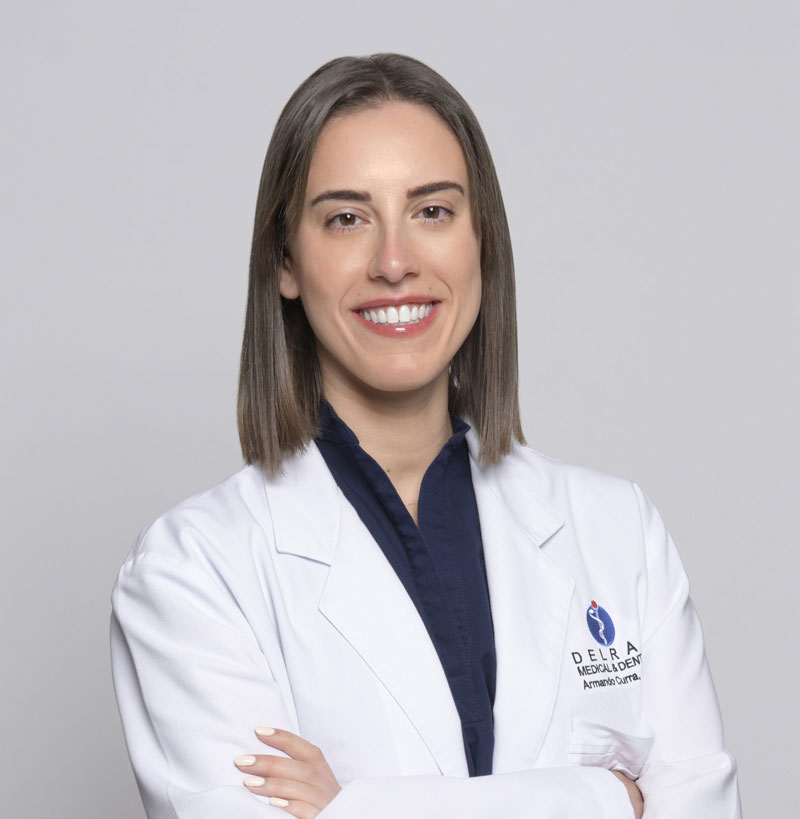 Devorah Weiner APRN, FNP-BC is a dedicated and compassionate board-certified family nurse practitioner with a passion for primary care and internal medicine. Born and raised in South Florida, Devorah received her Bachelors of Science in Nursing from New York University before going on to obtain her Master's degree from Nova Southeastern University.
With many years of experience working as a staff nurse in some of Manhattan's top hospitals, Devorah has developed a wealth of skills and knowledge in handling challenging diagnostic situations. She brings this expertise to her patients, always approaching their care with a caring and thoughtful approach. Devorah loves building relationships with her patients and takes great pride in delivering high quality, personalized care.
During her free time, Devorah loves to travel and spend time with her friends and family including her dog Disco Ball.