Joanna Arenas - Director of Billing Operations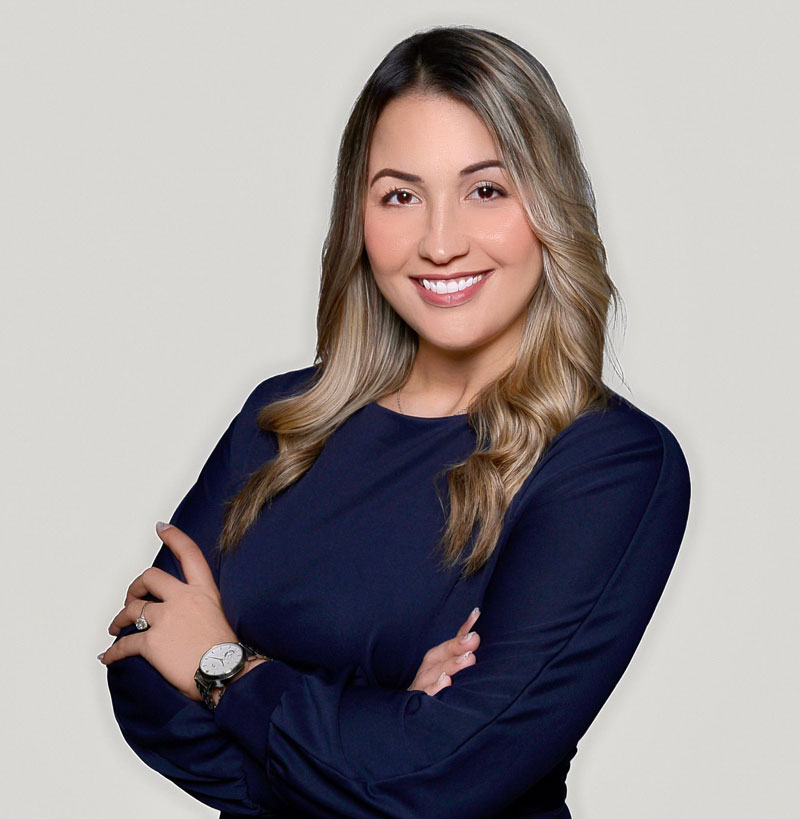 Joanna Arenas has etched her mark in the world of healthcare management and risk coding. With a bachelor's degree in business management and extensive experience in the field, Joanna has risen to the position of Director of Billing Operations at HG Doctors.
Her family is from Puerto Rico, and she was born in Chicago, Illinois. She developed an early fascination with business dynamics which led her to pursue her bachelor's degree in business management with a minor in finance from Florida International University. She also earned a certification in accounting. 
Joanna joined Hallandale Medical Center in 2012 as a billing specialist. She started with no experience in the field, but worked hard to become a master at what she does. Joanna is a certified risk coder and works with our local billing team and health providers to stay up to date with all the changes that are constantly taking place in the world of Medicare. She also focuses on medical documentation audits, medical coding, coding oversight and compliance, and billing.
She worked a little over a year as our center manager for our Coral Springs location. She strived to maintain a professional and family-like work atmosphere to ensure that patients have a great experience from the moment they check-in to the moment they check-out. 
As a devoted wife to her high school sweetheart and mother of three, her dedication to her family mirrors her passion for her career. In her free time, she enjoys fishing, being on the ocean, traveling and spending time with her family.  Balancing a demanding career with family life was no small feat, yet Joanna's resilience and determination prevailed. Her ability to manage both roles exemplify her commitment to both family and profession.