Maria Victoria Arevalo - Director of Operations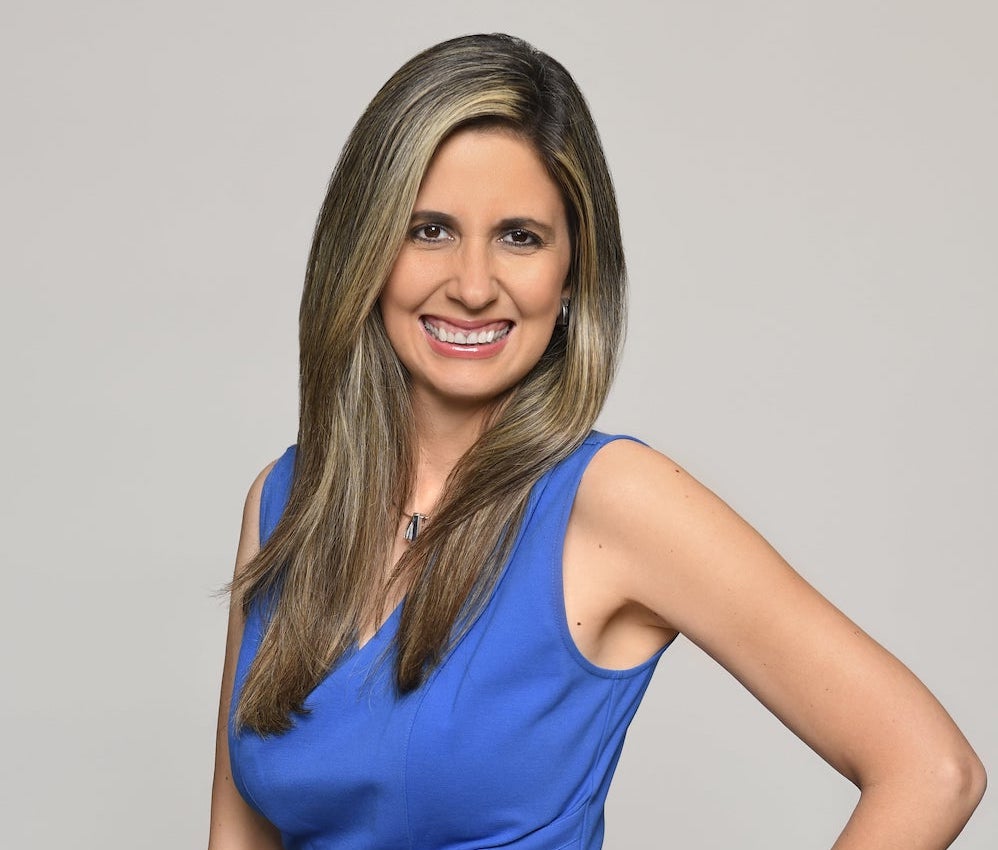 Maria Victoria is the Director of Operations for HG Doctors.
She was born in Bogota, Colombia. She obtained her bachelor's degree in communications from Pontificia Universidad Javeriana in Bogota before moving to Florida in 2003.
Maria Victoria joined Hallandale Medical Center in January 2012 as a front desk coordinator and referral coordinator and worked her way up to her present position. She helps HG Doctors maintain a family-oriented team of employees and an efficient infrastructure to assist patients and the community with their health needs.
Maria Victoria also has prior experience with non-profit organizations in Latin America in corporate communications and sales. Additionally, she gained financial expertise while working at a local online marketing firm prior to coming to HG Doctors.
She says of her job, "I love to help communities, create communication processes, and work assisting organizations to improve their workflows. I have a passion for people. I go to sleep every day with the satisfaction that I am helping improve our patients' quality of life and their families."
In her free time, she loves to dance, read, and share time with her family. She has been married for almost 20 years and has two children, Martin and Mariana.