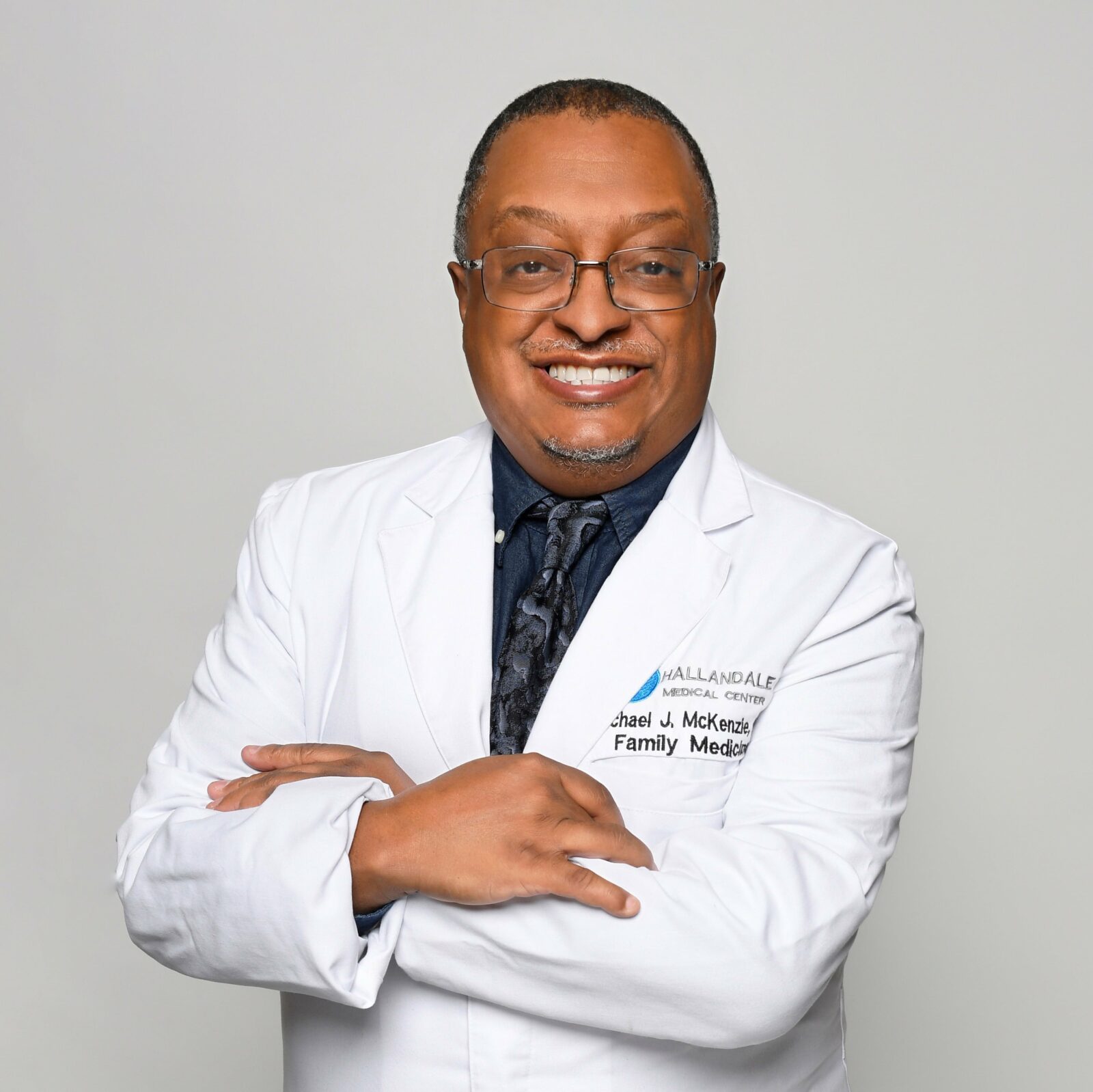 Michael McKenzie, MD, is a board-certified family physician practicing at Hallandale Medical Center in Hallandale Beach, Florida. Dr. McKenzie offers compassionate, detail-oriented patient care.
Dr. McKenzie earned his bachelor's degree in biology from Virginia Commonwealth University in Richmond, Virginia. Upon completion, he moved to Santo Domingo, Dominical Republic, to attend medical school at Universidad Iberoamericana (UNIBE) Escuela de Medicina. After obtaining his medical degree, Dr. McKenzie returned to the United States and completed his residency at the University of Oklahoma Southwest Oklahoma Family Practice Residency Program in Lawton, Oklahoma, where he specialized in family medicine.
After his residency program, Dr. McKenzie brought his expertise to South Florida, becoming a private practice physician renowned for his caring bedside manner.
Dr. McKenzie is a member of the American Board of Family Medicine and is fluent in both Spanish and English. He believes that working as a team elevates the entire group, both at Hallandale Medical Center and with his favorite team, the Miami Heat.