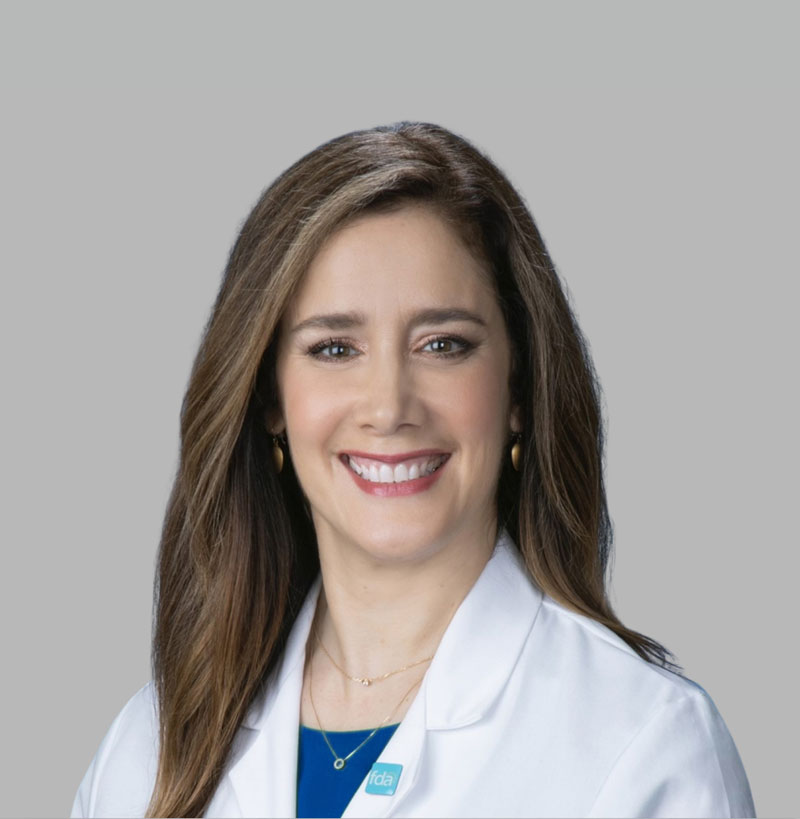 "My philosophy is to treat patients like family, and take great pride in providing advanced dentistry, in a relaxing and modern environment. I strive to continuously deliver the highest quality of dental care, in a compassionate way."
Education
Dr. Simone Alencar is originally from Brazil where she received her Dental degree. Dr. Alencar worked as a general dentist before coming to the U.S.A. in 2004. She lived in Georgia for 9 years, then moving to Florida to pursue her dream of becoming a dentist in U.S. Dr. Alencar did one year Internship in Endodontics at University of Florida and completed three years of Doctorate of Dental Medicine at Nova Southeastern University.
Continuing Education
Dr. Alencar believes that it is important to always look for knowledge through continuing education seminars and courses. Dentistry for her means dedication, commitment, and passion. Dr. Alencar believes she can make a difference in people's oral health.
Life & Interests
While away from practice dentistry, Dr. Alencar enjoys the art of ballet and flamenco. Also, loves traveling with her husband and son.