Same-day dental in Coral Springs provides oral care that allows patients to obtain their services in a single visit. Unlike traditional dentistry, which requires patients to schedule appointments weeks or months in advance, same-day dentistry enables patients to receive the care they need at their most convenient time.
Likewise, in the event of a dental emergency, you'll have the comfort of knowing that your dentist will address your dental needs at the first opportunity rather than being put off until a future appointment. Since same-day dentistry offers services on a walk-in basis, it is a great way to avoid long wait times. This article discusses why patients find same-day dental treatments advantageous and cost-effective.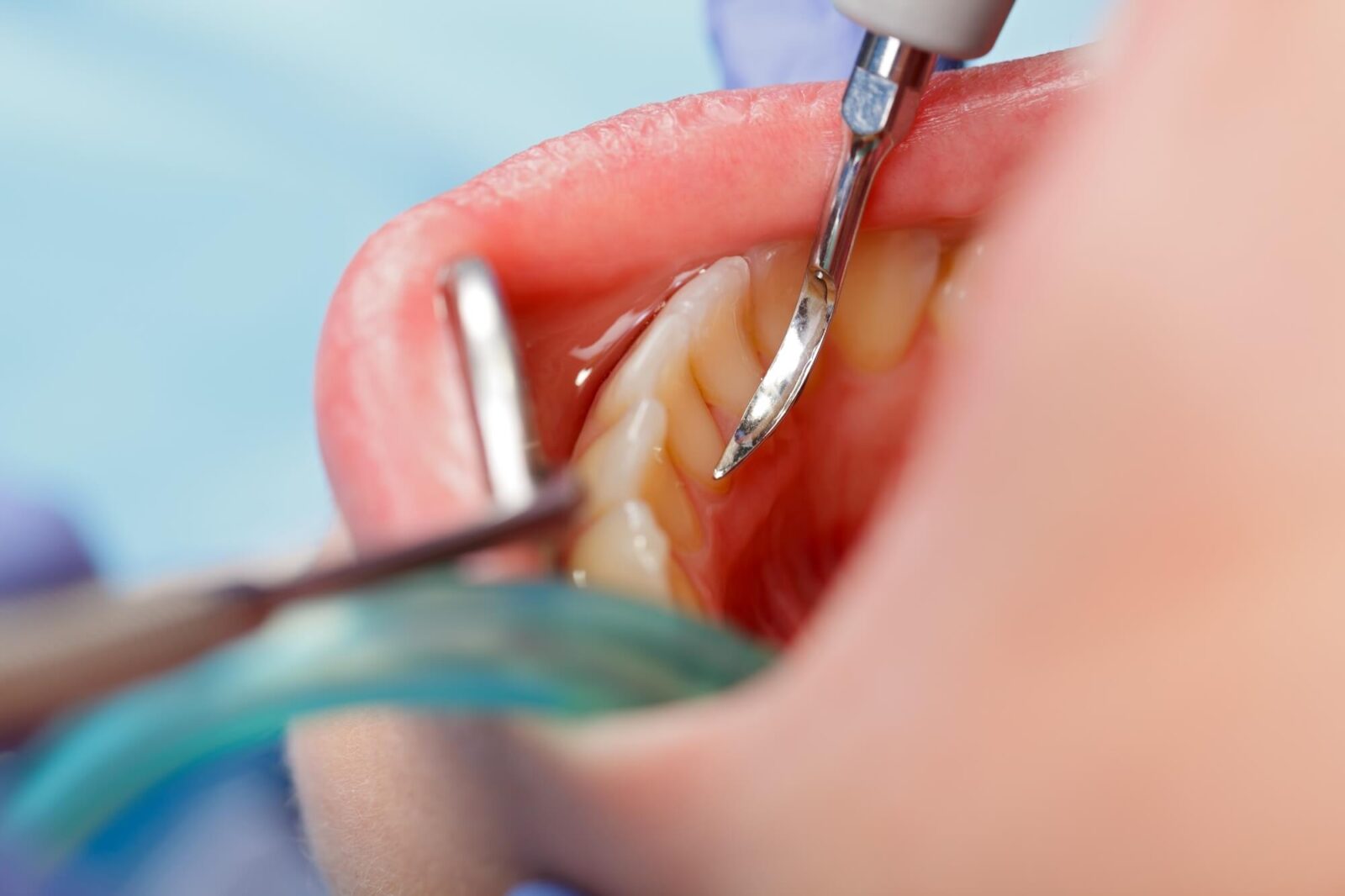 Benefits of Same-Day Dentistry 
State-of-the-Art Technology 
In recent years, same-day dental services have become more sophisticated. Many dentists have upgraded their equipment and have begun providing one-day dental treatments comparable to those offered in dental offices. They have also created centers for the convenience of patients.
The most common services performed on the same day are routine dental services such as cleaning, root canals, fillings, and tooth extractions. Also, some dentists offer same-day cosmetic dentistry, such as veneers, porcelain crowns, and dental implants, to their patients. Today, patients don't have to wait weeks or months to complete a single procedure.
High Patient Satisfaction Rate 
Due to its convenience, patient satisfaction with same-day dental procedures is extremely high. In fact, studies have shown that most patients would rather have a dental emergency treated on the same day than have to wait for an appointment. In addition, one-day dentistry allows patients to steer clear of long wait times.
That is especially true for those with urgent dental needs, such as a broken tooth or toothache that require immediate attention. Patients who have to wait for an appointment often become frustrated, causing a negative experience.
Alternatively, patients who receive same-day dental care are more likely to return for the care they need, and most of them report higher levels of satisfaction with their overall dental experience.
Patients Look Good After One Appointment 
Since same-day dental procedures are performed in a single visit, patients can look and feel better after their dental treatments. Unlike traditional dental appointments where patients must go to the dentist's office several times and undergo multiple procedures, patients who receive same-day dental care can have their teeth cleaned and receive a crown or tooth implant in a single appointment.
In addition, patients who receive dental care on the same day typically don't experience any pain during their visit, which makes them more comfortable and relaxed.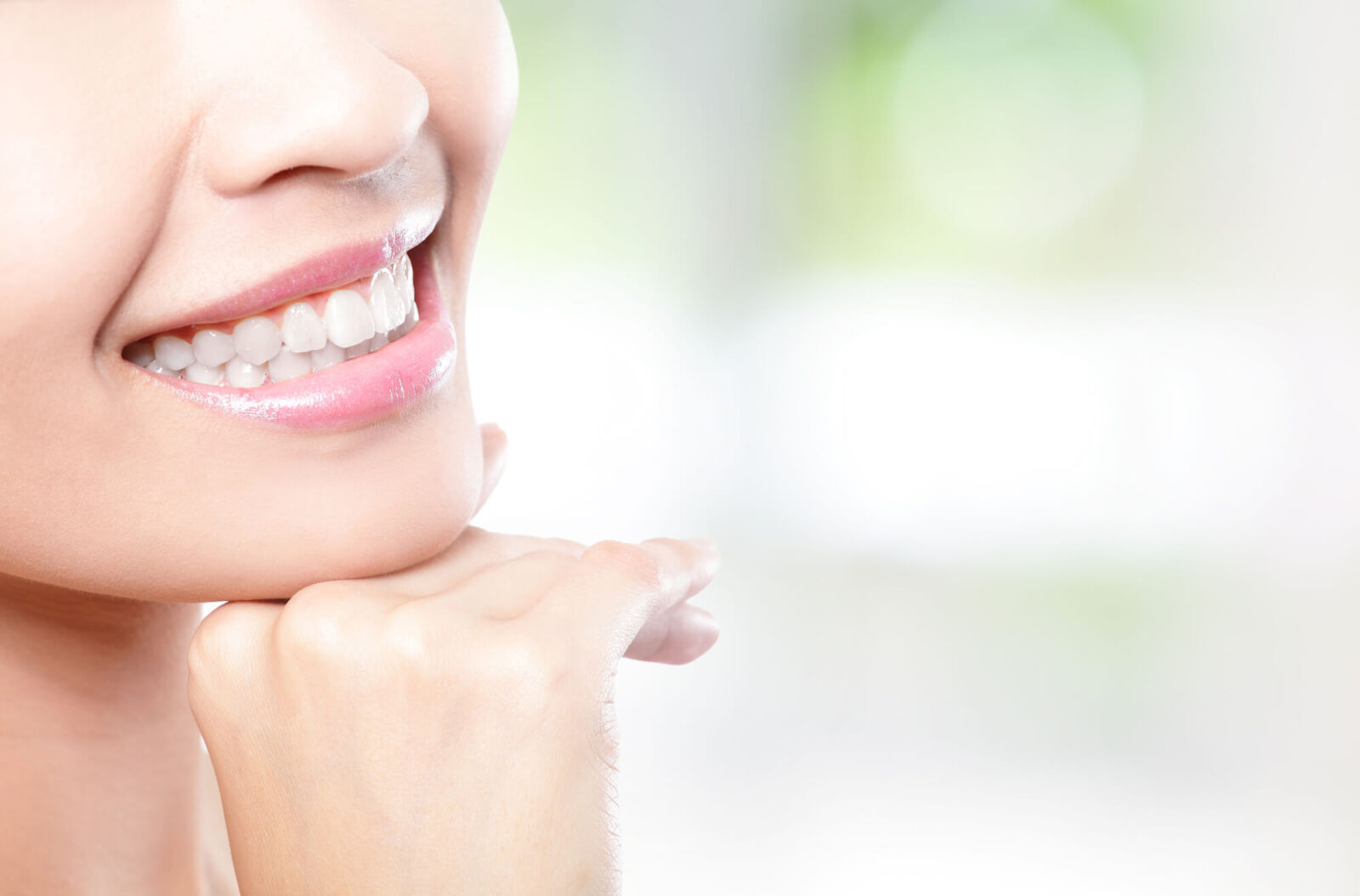 Looking for Same-Day Dental in Coral Springs? 
When you have a dental emergency, the last thing you want to do is to wait in line. Even when it is not an emergency, some of us still can't afford to wait another day or week to have the problem assessed and resolved.
When you come to us for a same-day dental treatment, you can get the same level of care and expertise as if you had appointment weeks in advance. Our team will assess your concerns and provide the care you need quickly and efficiently. Come to us at FL Dental Group and have your oral issues fixed in no time.