Dental implants are artificial substitutes for missing teeth. They're metal posts surgically implanted into the jaw to support a tooth's replacement. But like any implant, they need special care to keep them healthy and functioning well over time.
Dental implants are designed to last a lifetime, but that doesn't mean you shouldn't take care of them. By taking care of your dental implants, you can increase their longevity and improve their appearance and function.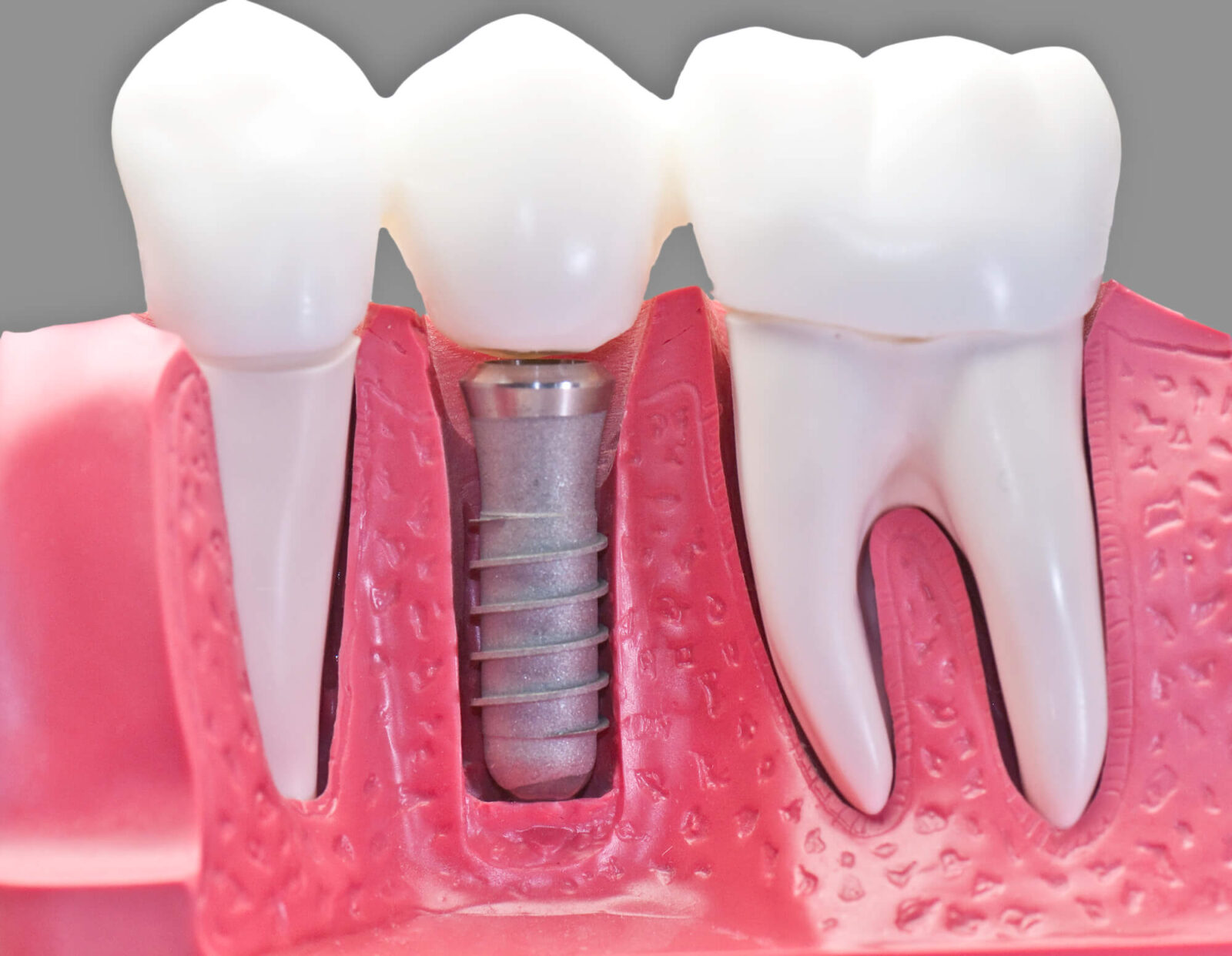 How to Take Care of Your Dental Implants 
Use a Soft-Bristled Nylon Toothbrush 
A nylon toothbrush is gentler on your gums than a traditional toothbrush, making it a good choice for brushing your implants. The soft bristles help gently remove plaque and bacteria so that they don't accumulate on the surface of your implants.
Using a toothbrush with soft bristles also reduces the amount of pressure applied to your implants, preventing damage over time.
Avoid Abrasives 
Abrasive toothpaste and tooth cleaning products can cause damage to the surface of your implant by scratching it. This damage can lead to discoloration and a loss of shine. Instead of using abrasives, use a nonabrasive mouthwash and gentle toothpaste on your gums and teeth.
Use Your Floss 
Dental floss is a valuable tool for removing plaque between teeth and around your implants, as it provides a gentle way to remove food particles that may be embedded between your teeth and your implants.
Use floss specially designed for implants, as they're more delicate than regular floss. Use dental floss at least once a day to remove plaque from around your implants.
Avoid Smoking and Drinking Alcohol 
Smoking and drinking alcohol can dry out your mouth and damage the surfaces of your implants. So, if you smoke or drink alcohol, it's important to rinse your mouth with water after to keep the surfaces of your implants moist and lubricated.
Avoid Sticky and Hard Foods 
Sticky and hard foods can get stuck between your teeth and the surfaces of your implants, which can cause damage over time. Thus, avoid consuming sticky and hard foods, such as candy, nuts, and popcorn. If you eat these foods, be sure to brush your teeth right after to remove any particles stuck in the crevices of your mouth.
Schedule Regular Dental Visits 
A dental visit is an excellent opportunity to have your implants checked for infections or other problems. You can also ask about any concerns about your implants and your overall oral health.
If you have any questions about your implants, talk to your dentist. They can provide important information about taking care of your implants and help you determine whether you need to make any adjustments to your daily oral hygiene routine.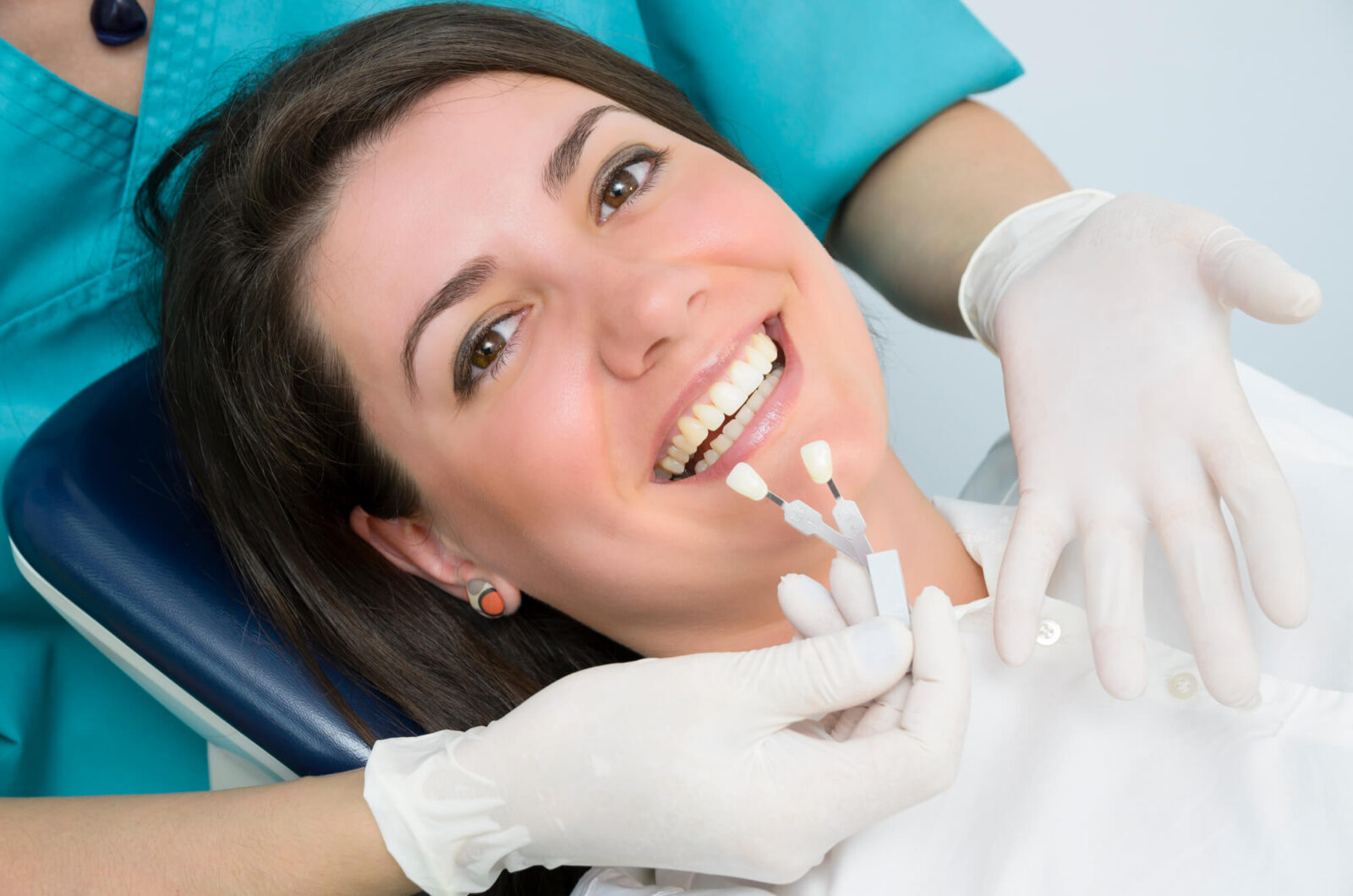 Planning to Get Dental Implants in Coral Springs, FL? 
If you're having doubts about getting dental implants because you're afraid taking care of them may take so much of your time, there's no need to worry. At FL Dental Group, we offer a wide range of services to help you take care of your implants and keep them looking at their best. You can check our patients' testimonials to assess the quality of work that we do.
With our advanced technology and experienced dental professionals, you can rest assured that you're getting the dental treatment you deserve. Give us a call today to book your appointment.