A report from the American College of Prosthodontics showed that nearly 2.3 million dental crowns are placed yearly. Dental crowns in Coral Springs are tooth-shaped caps placed over your teeth to help boost their strength, restore their shape and size and improve their appearance. When an artificial crown is permanently cemented in place, it will completely encapsulate the visible part of your tooth that lies above the gum line.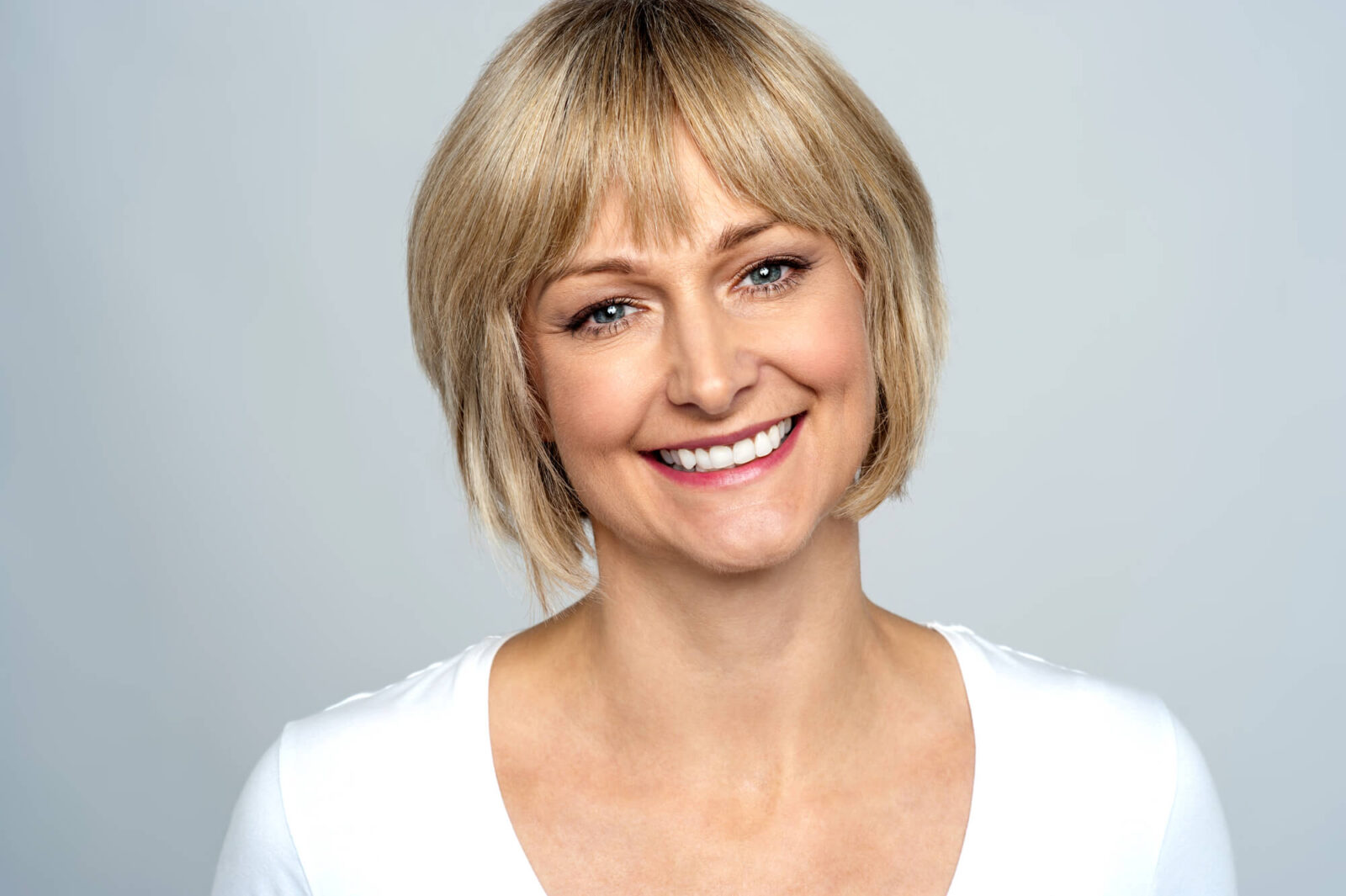 Who Can Receive Dental Crowns?
Dental crowns can be made from different materials such as porcelain and metal. When choosing a crown type, it's important to consider durability, strength, and cost. It also depends on your priority. To help you decide which crown will best meet your needs, we suggest you discuss it with your dentist.
Why Do You Need Dental Crowns?
Tooth Decay  
A dental crown can be placed over a decayed tooth following a dental filling. However, your dentist will first assess the extent of the decay to determine if you can get a dental crown.
An extraction may be necessary if the decay is so severe that it affects a large portion of your tooth. Some patients who need an extraction may opt for a dental implant as a tooth replacement option. Dental implants can be topped with artificial dental crowns.
Cracked Tooth 
Chipped teeth are pretty common. Statistics show that around 34%-74% of people between 30 and 50 years old have one or more chipped teeth. Cracked teeth are just as common, especially for individuals with malocclusion and bruxism (teeth grinding).
Dentists usually recommend crowns for chipped or cracked teeth to prevent further complications. Did you know that a chip or a crack in your tooth can put you at risk of infection? Not only that, but it can also make the damage worse. Dental crowns are an affordable way to protect your teeth and improve your smile.
Tooth Discoloration 
Tooth discoloration is when your teeth are not as bright as they used to be. Several factors can affect the color of your teeth, such as lifestyle, age, diet, and certain medications. Some surface stains can be removed through proper dental hygiene and routine teeth cleanings, but the same can't be said for stubborn stains.
For severe tooth stains, your dentist can cover them with dental crowns to make them whiter. Dental crowns are also ideal for people who do not respond well to conventional teeth whitening treatments, like those whose teeth have a grayish hue.
Root Canal 
Root canal therapy, aka endodontic treatment, is a type of dental work done to stop an infection that has reached the dental pulp. It's the treatment of choice if you wish to save your tooth.
Patients who experience severe pain when they bite or chew or have developed pimples on their gums may be ideal candidates for a root canal. Dentists will apply a crown if more than half of the patient's tooth is gone after root canal therapy. The dental crown will help restore the integrity and strength of the tooth.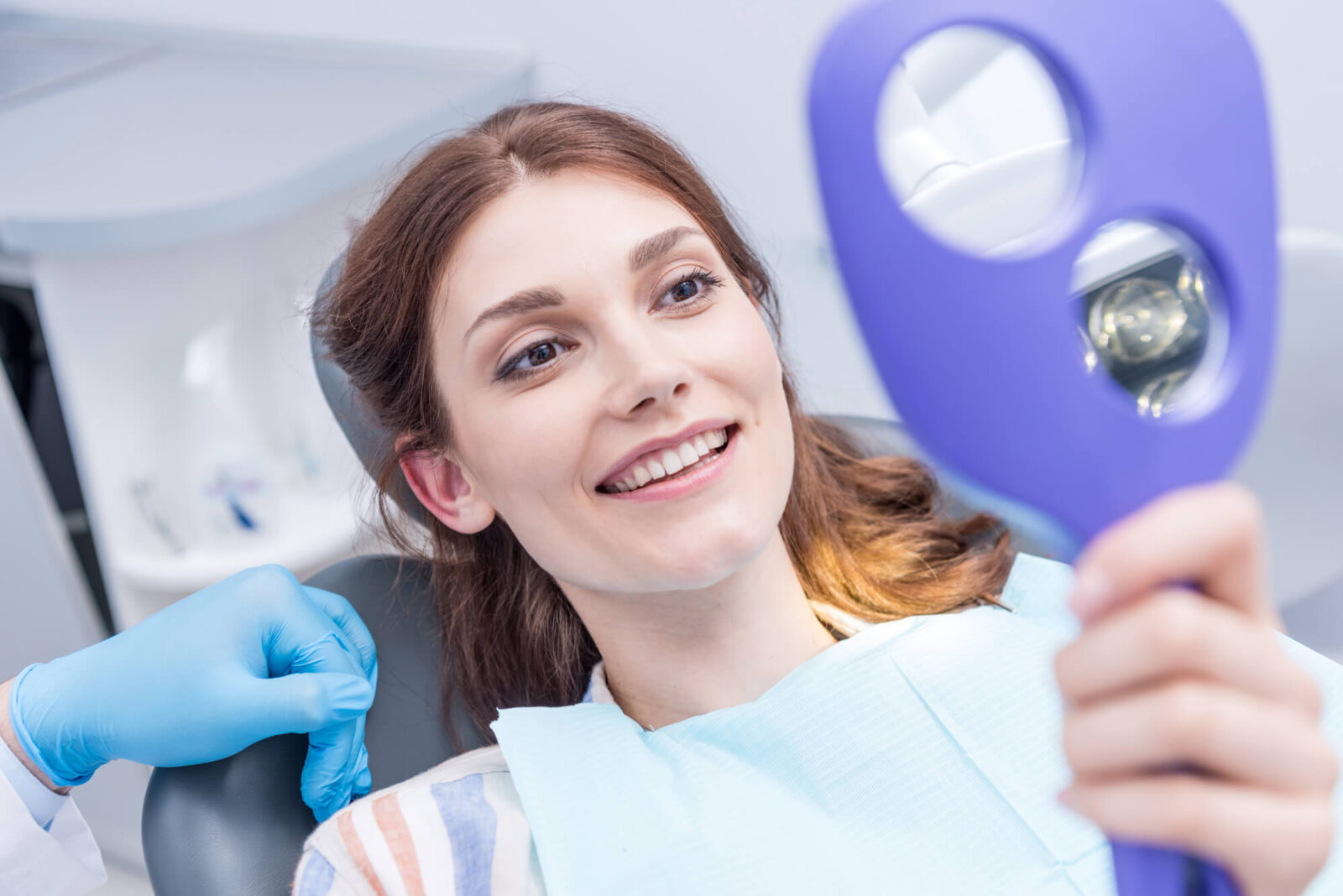 Do You Have More Questions About Dental Crowns in Coral Springs?
If you are curious to learn more about dental crowns, we can answer them. At The HG Doctors Family, we offer patient education during your initial consultation.
Our friendly and knowledgeable team of dentists is ready to answer any questions you may have regarding your treatment. We customize your treatment plan based on your unique needs and goals. Contact us today for an appointment.